Energie neu gedacht, Effizienz neu erlebt
Das weltweit einzigartige Energiemanagementsystem KWB ComfortEnergy hebt den Energieeinsatz in den Häusern von heute und morgen auf ein ganz neues Level. Es steuert die Energieflüsse maximal effizient und sorgt für ein einzigartiges Energieerlebnis.
Zum Energiemanager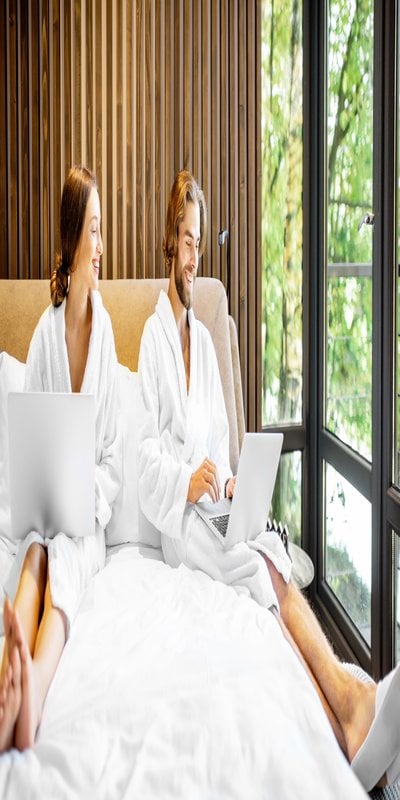 KWB - premium energy systems since 1994
As a driver of the energy transition, KWB has revolutionized heating with wood and has evolved to become a provider of complete solutions for modern energy systems.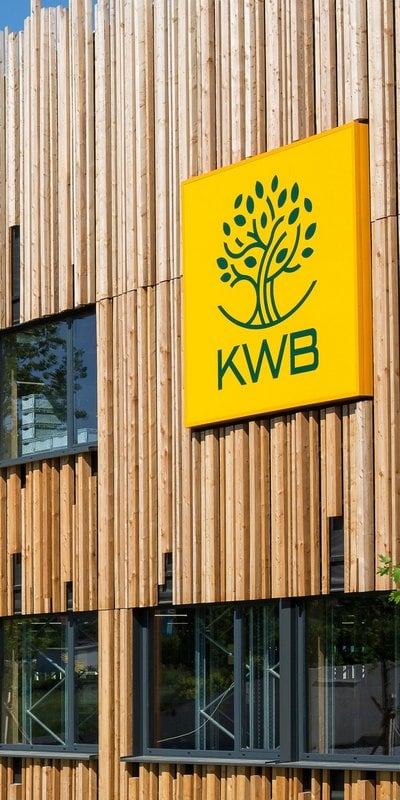 The energy transition for your home
KWB was founded in Austria in 1994 and is considered a pioneer in the area of modern wood heating systems of premium quality. It was only thanks to KWB's technological innovations that it was possible to combine eco-friendly heating with the highest comfort level. KWB's core business comprises pellet, wood chip and log wood heating systems in the power range from 2.4 to 300 kW. Meanwhile, the Austrian holding company has evolved to become a provider of complete solutions for efficient energy systems and offers all the components required for energy self-sufficient houses of tomorrow – starting from photovoltaics and solar systems, comprehensive storage tank and control technology to fuel storage and conveyor systems all the way to heat pumps for hot water preparation. The company's high quality standards are reflected both in its products and outstanding service.
The services offered by KWB range from planning and installation support for installation companies, heating engineers and planners to a comprehensive factory customer service and extensive and long-term maintenance and warranty services. The company maintains a close-meshed distribution and service network in Austria, Germany, France and Italy. Thanks to the close cooperation with our strong distribution partners in 16 additional countries – from Canada to Chile, the UK, Netherlands and Norway to Japan – the company can meanwhile boast a presence on all continents. With its revolutionary innovations, KWB has established itself as an industry leader and employs the smartest brains in research and development to maintain its strong position. The company has around 400 employees in total. With the introduction of its own energy management system, KWB has once again demonstrated its thought-leadership position and is an important driver of the energy transition.